With

startup companies, we believe the "why" is essential to communicate both internally and externally for all to see. It's the fuel that drives the company to define their mission and the goal it has set to accomplish. BreakerOne9 is a new company with a new mission and concept that was established for one reason….to serve the American Truck Driver.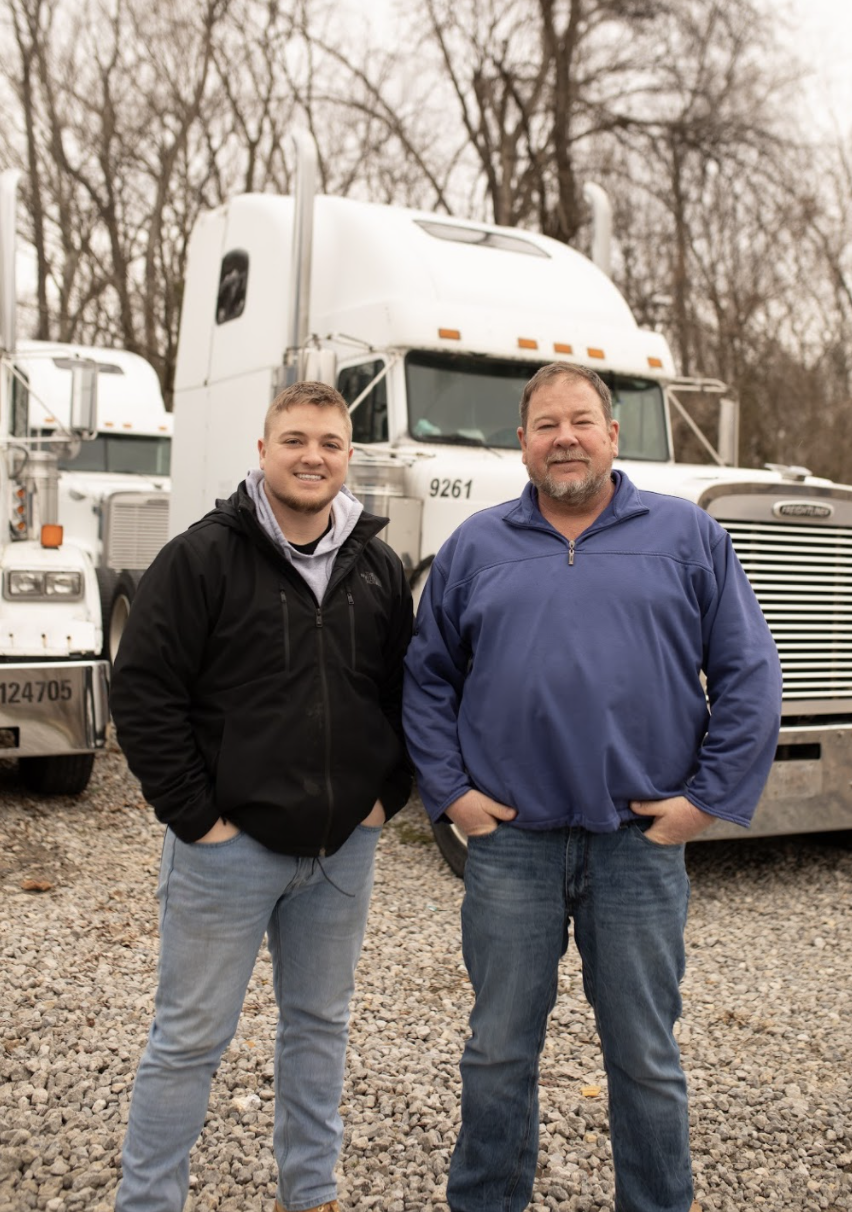 "BreakerOne9 is a tribute to my father and for all the professional drivers out there kicking ass!"
In late 2019, I was on a run with my Dad and we were discussing gift ideas for the upcoming holiday season to give to our drivers. I wanted to do something different than the typical gift card or company gift basket that we usally do, so we  began bouncing ideas off each other for ways to give back. Our discussion led to a conversation on the lack of services provided to drivers and how the industry just felt a bit neglected all together. I wanted to change that...

 2 weeks later, BreakerOne9 was born. I went to work on building a company totally dedicted to serve drivers everywhere. We started our mission in late November 2019 to improve the lifestyle,  bring respect back to the industry, and re-strengthen the bond drivers share out on the road by providing an industry first service focused to improve the culture for current and future drivers.