THE OFFICIAL BOX FOR TRUCK DRIVERS
SUBSCRIPTIONS ARE NOW CLOSED
Accepting New Subscribers in...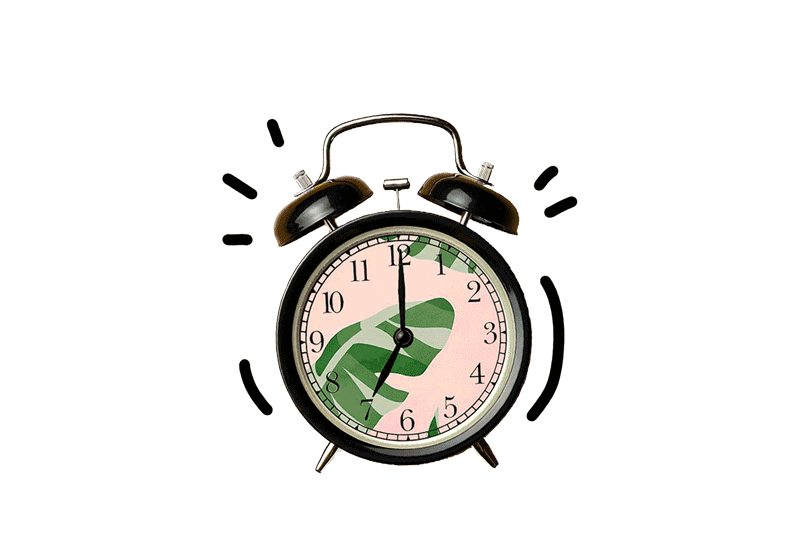 Join our convoy for FREE & help us improve the trucking lifestyle
Members get first access to signing up for the BreakerOne9 Trucker Box Each Season!
Pause, Skip, or Cancel Anytime 
Every season we open our doors to new subscribers for 10 days. Once the 10 day window closes, you will have to wait for the next season to subscribe to our boxes!
We give our subscribers the freedom to choose through certain products & services in their crates for a personalized unboxing experience.  
Experience an exciting way for drivers to explore & unbox new exclusive industry brands, products, & services! 
The LTL crate is the little brother to the Freight Crate. With the LTL Crate, you can expect to see trucking apparel, unexplored snacks and a big ticket item such as tools & tech! Every LTL Crate has a value between $70-$100+
The Freight Crate is the premium trucking subscription box! Included in this box is 8-12 hand-selected trucking items designed for each quarter/season. Freight Crates are valued anywhere from $100-$150+
Play The Convoy Challenge!
Serving The American Truck Driver Through Our Boxes, Community, & Content to Improve The Lifestyle.